ISLAND OF KALYMNOS, Greece...

"Island Of The Sponge Fishers"

Famous for the sea sponges, the tradition of diving the waters emmigrated to Tarpon Springs, Florida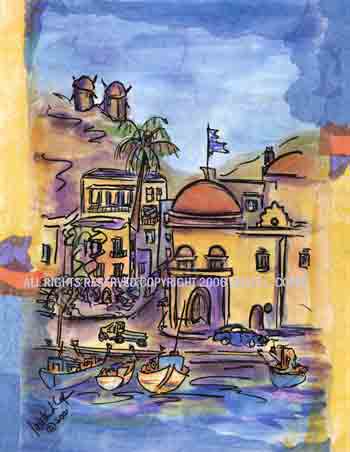 llcofer.com     Lalita Lyon Cofer fine art prints

Images of Italy, Greece

& the  Mediterranean...

Limited Edition archival print 8x10", includes artist bio & free shipping $25.00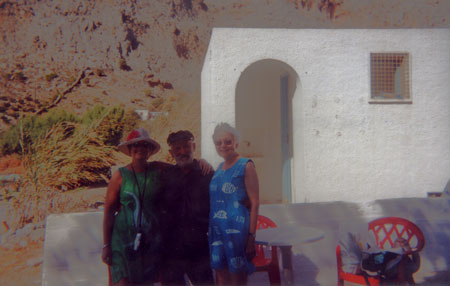 Lalita and friend Helen on the beach with a fisherman.  Helen speaks "Georgia southern style Greek", and the old guy just loved it.

Signed, Limited Edition archival print, image size 11x14 inches

Includes free US shipping.

Please Note: Global shipping is additional (please email the artist)

shipped U.S.  $59.00

your html snippet