Signed, Limited Edition archival print, image size 11x14 inches

Includes free US shipping.

Please Note: Global shipping is additional (please email the artist)

shipped U.S.  $59.00

Images of Italy, Greece

& the  Mediterranean...

"Vineyards and Lavender" ... the fields of summer in the south of France.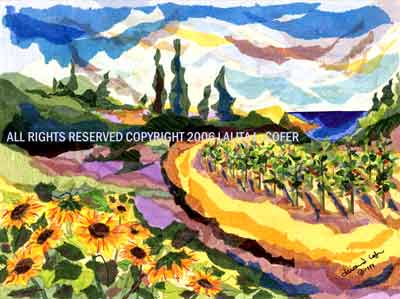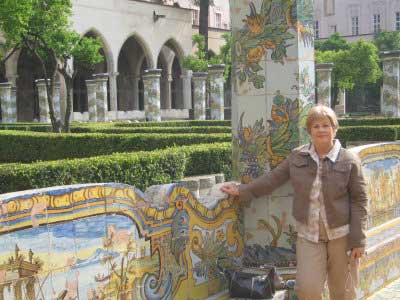 Standing next to the lovlely Majolica ceramic tiles decorating the garden wall of the Cloister of Santa Chiara in Naples, Italy.

Limited Edition archival print 8x10", includes artist bio & free shipping $25.00

llcofer.com  Lalita Lyon Cofer fine art prints

your html snippet