"Magic Carpet Ride"

the carpet seller in Athens, Greece

This area is called the Monastiriki area of the old Plakka in Athens.  It is a fascinating area of old shops, antiques, book sellers. 

It is a slightly raffish district and very appealing for the curious tourist and the bargain hunter.

llcofer.com  Lalita Lyon Cofer fine art prints

Images of Italy, Greece

& the  Mediterranean...

Signed, Limited Edition archival print, image size 11x14 inches

Includes free US shipping.

Please Note: Global shipping is additional (please email the artist)

shipped U.S.  $59.00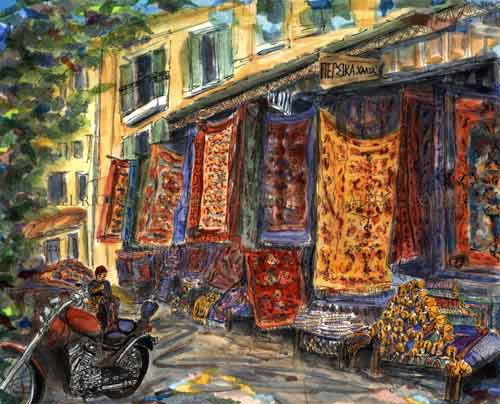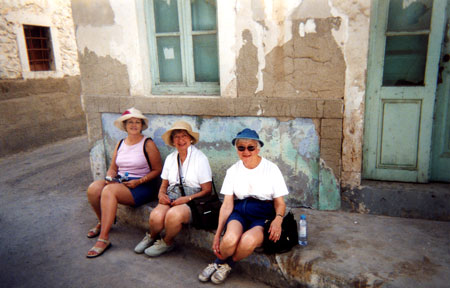 Lalita, Rose and Helen in Kalymnos, Greece

No small prints are available.

your html snippet